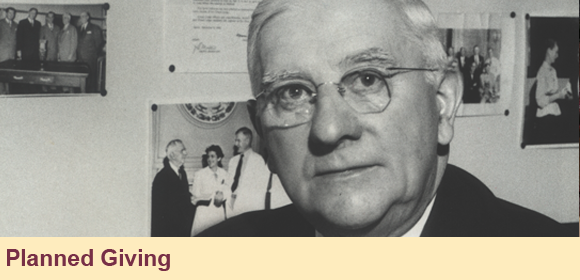 Thank you for your interest in contributing to The Elks National Foundation. Our hope is to serve you and your family with helpful information. We have an increasing number of friends of the ENF who now are benefiting from life income gifts, gift annuities and other plans. Thank you for taking the time to explore the benefits of gift planning.

Gig Workers' Taxes
In IR–2021–97, the Internal Revenue Service reminded gig economy workers that they will need to file tax returns by May 17, 2021. The gig economy has grown rapidly in recent years....
MORE

Gift Tax Surprise
Bill: "Every year I pay income tax. And when I pass away my estate will owe tax. But I was absolutely stunned today to hear that I might even have to pay a gift tax! Do you mean that if I give this...
MORE

The Ultimate Gift
A college education doesn't come easy. Deb Brunner—a member of Plattsburgh, N.Y., Lodge No. 621—knows this firsthand....
MORE

Should You Pay for Your Funeral in Advance?
My wife and I have been thinking about preplanning our funerals now so our kids will not have to later, but we would like to find out if it is a good idea to prepay. What can you tell us? Planning...
MORE