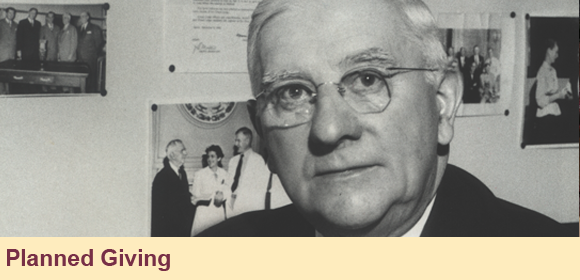 Thank you for your interest in contributing to The Elks National Foundation. Our hope is to serve you and your family with helpful information. We have an increasing number of friends of the ENF who now are benefiting from life income gifts, gift annuities and other plans. Thank you for taking the time to explore the benefits of gift planning.

IRS Struggles With Unopened Mail Backlog
On October 13, 2020, the IRS acknowledged that it was still struggling with the unopened mail backlog. Due to the COVID–19 pandemic lockdown, approximately 10 million pieces of mail had...
MORE

Wills - Perils of Probate
"I am an heir of the decedent and here is his will." Potential Heir Business Owner passed away on April 5, 1976, with an estate of $2.5 billion. Many people appeared claiming, "I am Business Owner's...
MORE

Juppe Story
A bright high school senior is eligible to attend college, but worries about how he'll afford it. It's a dilemma discussed...
MORE

How to Create an Online Memorial for a Departed Loved One
My mother passed away last week, and because of COVID we did not have a funeral. I would like to create some type of online memorial for her so family and friends can express their condolences and...
MORE