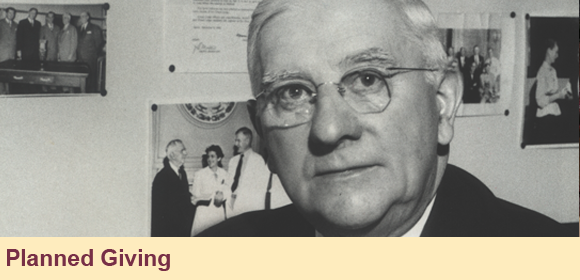 Thank you for your interest in contributing to The Elks National Foundation. Our hope is to serve you and your family with helpful information. We have an increasing number of friends of the ENF who now are benefiting from life income gifts, gift annuities and other plans. Thank you for taking the time to explore the benefits of gift planning.

Helping Nonprofits Respond to Natural Disasters
In an August 3, 2022 letter, a coalition of nonprofits urged leaders in Washington to enable nonprofits to respond to a multitude of natural disasters this summer. These disasters include floods,...
MORE

Living Wills and Advance Directives
As you approach end-of-life decisions, there are several steps that should be taken to make sure you receive the right type and level of care. To assist you in these decisions, most states now permit...
MORE

Buza Story
Can you imagine living 6,117 miles away from your Lodge? Most Elks would say no, but it works for John F. Malley Society...
MORE

Basic Cell Phone Plans for Seniors
My old 3G flip phone is about to become obsolete so I am looking for the cheapest possible replacement. I only need a simple cell phone for emergency calls when I am away from home. What are my best...
MORE