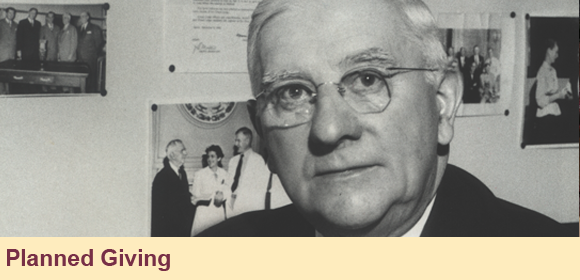 Thank you for your interest in contributing to The Elks National Foundation. Our hope is to serve you and your family with helpful information. We have an increasing number of friends of the ENF who now are benefiting from life income gifts, gift annuities and other plans. Thank you for taking the time to explore the benefits of gift planning.

IRS Encourages Taxpayers to Check Their Withholding Amounts
The IRS is conducting a second "paycheck checkup" the week of August 13 in an effort to encourage taxpayers to calculate withholding amounts for their 2018 returns. In light of the new tax law, many...
MORE

Planning for Senior Care
Planning for retirement and senior care is very important. The activities of daily living for a senior person include eating, dressing, bathing and walking or moving. At some point, every senior will...
MORE

Stephens Story
It was the summer of 1975 and Lowell Stephens of Alamogordo, N.M., needed to teach his young sons Greg and Jeff how to swim...
MORE

How People Can Find Clinical Trials
What can you tell me about clinical trials and how to go about finding one? Each year, hundreds of thousands of Americans participate in clinical trials in hopes of gaining access to the latest, and...
MORE