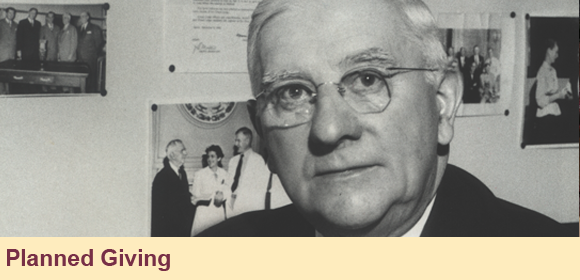 Thank you for your interest in contributing to The Elks National Foundation. Our hope is to serve you and your family with helpful information. We have an increasing number of friends of the ENF who now are benefiting from life income gifts, gift annuities and other plans. Thank you for taking the time to explore the benefits of gift planning.

Securing Your Personal Data
In IR-2018-51, the Service offered tips for data security. Because all taxpayers and professional advisors have data stored on personal and network computers, it is important to understand basic steps...
MORE

Gifts with Life Income
Many friends of charity have acquired appreciated property over time. A great way to use this appreciated property is for a charitable gift. A donor of appreciated property receives a charitable tax...
MORE

Wyszynski Story
When flipping through her planner, Cindy Wyszynski can now cross off one important task-serving her community for years to come....
MORE

How to Choose a Memory Care Unit
My mom has Alzheimer's disease and has gotten to the point that she cannot live at home any longer. I need to find a good memory care residential unit for her but could use some help. Any...
MORE