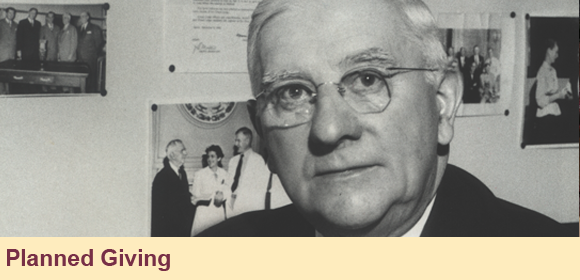 Thank you for your interest in contributing to The Elks National Foundation. Our hope is to serve you and your family with helpful information. We have an increasing number of friends of the ENF who now are benefiting from life income gifts, gift annuities and other plans. Thank you for taking the time to explore the benefits of gift planning.

IRS Distributes 100 Million Economic Impact Payments
The Internal Revenue Service (IRS) reports that it has made over 100 million Economic Impact Payments (EIPs), as required by the Consolidated Appropriations Act of 2021. On December 30, 2020, the IRS...
MORE

'Give It Twice' Trust
A very popular option for a parent with children is called the "Give It Twice" trust. This is a trust funded when the surviving parent passes away. Part of the estate is transferred outright to...
MORE

Hamby Story
If Beverly Hamby could glimpse into the future, she would like to see the Elks honoring more veterans, offering larger...
MORE

How to Make Bathrooms Safer and Easier to Use
What tips can you recommend for making a bathroom safer? My 78-year-old mother has mobility problems and fell getting out of the bathtub last month. I would like to modify her bathroom with some...
MORE