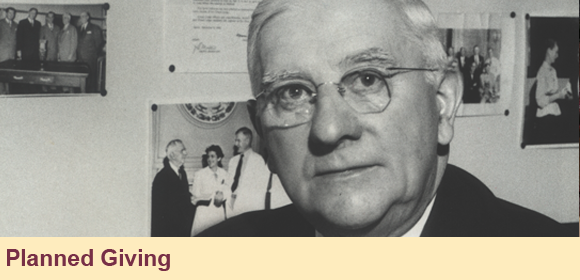 Thank you for your interest in contributing to The Elks National Foundation. Our hope is to serve you and your family with helpful information. We have an increasing number of friends of the ENF who now are benefiting from life income gifts, gift annuities and other plans. Thank you for taking the time to explore the benefits of gift planning.

New Hurricane Matthew Tax Relief
On October 17 the IRS announced in IR-2016-135 that it will provide additional tax relief to victims of Hurricane Matthew. The relief will apply to affected counties in North Carolina, South Carolina,...
MORE

Wills - Perils of Probate
"I am an heir of the decedent and here is his will." Potential Heir Business Owner passed away on April 5, 1976, with an estate of $2.5 billion. Many people appeared claiming, "I am Business Owner's...
MORE

A "True" Story of ENF Pride
PGER Roger True knows precisely where he was and what he was doing during his proudest moment as an Elk. It was July 8, 2002...
MORE

Forgetfulness: What's Normal, What's Not?
At age 76, my husband has become forgetful lately and is worried he may have Alzheimer's. What resources can you recommend to help us get a grip on this? Many seniors worry about memory lapses as...
MORE