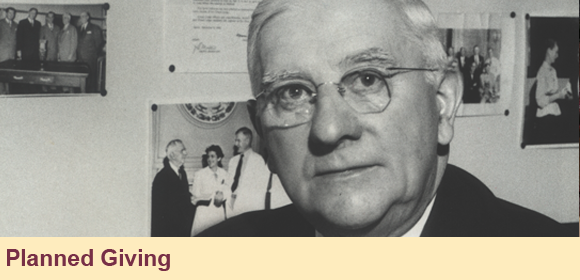 Thank you for your interest in contributing to The Elks National Foundation. Our hope is to serve you and your family with helpful information. We have an increasing number of friends of the ENF who now are benefiting from life income gifts, gift annuities and other plans. Thank you for taking the time to explore the benefits of gift planning.

Protect Yourself From Holiday Scams
During the holiday season, the Internal Revenue Service and its Security Summit Partners warns consumers to protect themselves from potential identity thieves. This is a season for online shopping and...
MORE

Bequests to Your Favorite Charity
Bequests to charity are the most popular type of planned gift. A donor may retain assets during life and then leave a bequest to a charity. A bequest to a charity should include the full legal name,...
MORE

Hamby Story
If Beverly Hamby could glimpse into the future, she would like to see the Elks honoring more veterans, offering larger...
MORE

Social Security Calculators That Can Help You Decide When to Claim
Can you suggest some good resources that can help my wife and I determine the best age to start collecting our Social Security retirement benefits? Deciding when to start collecting your Social...
MORE