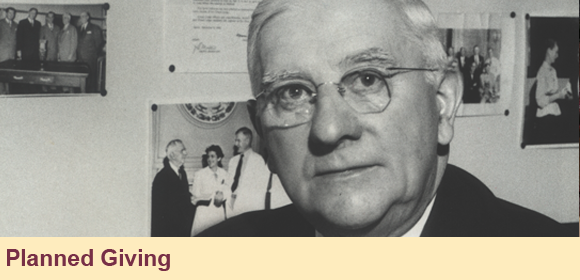 Thank you for your interest in contributing to The Elks National Foundation. Our hope is to serve you and your family with helpful information. We have an increasing number of friends of the ENF who now are benefiting from life income gifts, gift annuities and other plans. Thank you for taking the time to explore the benefits of gift planning.

Data Recovery Plans for Tax Professionals
It is helpful to know the IRS requires tax preparers to have a data recovery plan, since many taxpayers use a CPA, attorney, enrolled agent or other tax professional. In letter IR-2019-143, the...
MORE

Chronic Illness - Care of Your Person
If you have a chronic illness, your personal planning will need to involve careful consideration of your condition. Many Americans experience ALS disease, Alzheimer's, Huntington's disease,...
MORE

Buza Story
Can you imagine living 6,117 miles away from your Lodge? Most Elks would say no, but it works for John F. Malley Society...
MORE

Is Pet Insurance a Good Idea for Those on a Budget?
I own two dogs and a cat that I would do almost anything for, but expensive veterinary bills put a strain on my budget. Is pet insurance a good idea? If you are the kind of pet owner who would do...
MORE