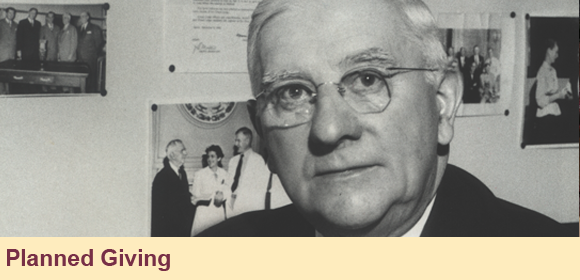 Thank you for your interest in contributing to The Elks National Foundation. Our hope is to serve you and your family with helpful information. We have an increasing number of friends of the ENF who now are benefiting from life income gifts, gift annuities and other plans. Thank you for taking the time to explore the benefits of gift planning.

Virtual Tax Service Safety
Millions of taxpayers are gathering data and preparing to do their returns. Many are using smartphones, laptops, tablets and other devices to file. A growing number of taxpayers this year will use...
MORE

Gifts of Stock
What will the market do this year? Perhaps the best answer is, "It will go up and down." Stock returns vary to a significant degree each year. However, long-term stock returns have been reasonably...
MORE

A "True" Story of ENF Pride
PGER Roger True knows precisely where he was and what he was doing during his proudest moment as an Elk. It was July 8, 2002...
MORE

When Should Memory Care Patients Stop Driving?
Is there a good rule of thumb on when memory care patients should stop driving? My 82-year-old mom has early stage Alzheimer's disease but still drives herself around town just fine. Most doctors...
MORE