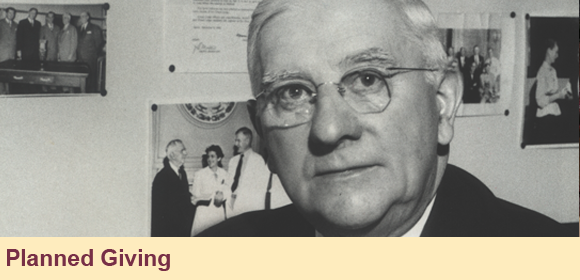 Thank you for your interest in contributing to The Elks National Foundation. Our hope is to serve you and your family with helpful information. We have an increasing number of friends of the ENF who now are benefiting from life income gifts, gift annuities and other plans. Thank you for taking the time to explore the benefits of gift planning.

National Work and Family Month - Military Family Benefits
In 2003, the U.S. Senate passed a resolution establishing October as National Work and Family Month. In support of military families, the IRS published IR-2019-169 to explain the tax benefits created...
MORE

Wills - Perils of Probate
"I am an heir of the decedent and here is his will." Potential Heir Business Owner passed away on April 5, 1976, with an estate of $2.5 billion. Many people appeared claiming, "I am Business Owner's...
MORE

Pickett Story
When R. A. and Margy Pickett were married 14 years ago, they dealt with plenty of paperwork associated with their new...
MORE

How to Stop Unwanted Junk Mail and Guard Against Mail Fraud
My father receives over 100 pieces of junk mail every week and I just discovered that he has given away nearly $5,000 over the past few months to many of the solicitors who mail him this junk. Can you...
MORE