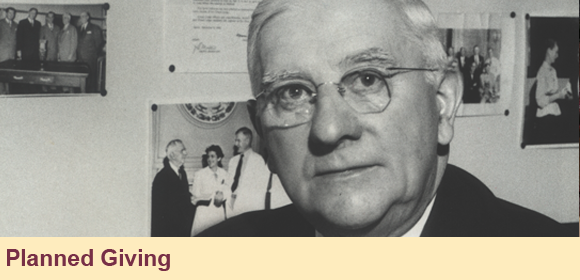 Thank you for your interest in contributing to The Elks National Foundation. Our hope is to serve you and your family with helpful information. We have an increasing number of friends of the ENF who now are benefiting from life income gifts, gift annuities and other plans. Thank you for taking the time to explore the benefits of gift planning.

IRS Highlights Improved Taxpayer Service
The House Ways and Means Subcommittee on Oversight held a hearing on May 18, 2022 to discuss ways for the IRS to improve the taxpayer experience. IRS Chief Taxpayer Experience Officer Kenneth Corbin...
MORE

Bypass the Estate Tax
The American Taxpayer Relief Act of 2012 created permanent rules for federal estate planning. These principles are helpful in creating estate plans, since there now is reasonable certainty. Estate...
MORE

Downing Story
Members in attendance at the 2004 Grand Lodge Convention were rapt with attention as Stephanie McDonald, the Top......
MORE

Travel Discount Tips for Seniors
What are some of the best travel discounts available to seniors? My spouse and I are about to retire and are interested in traveling more but live on a tight budget. There are hundreds of different...
MORE