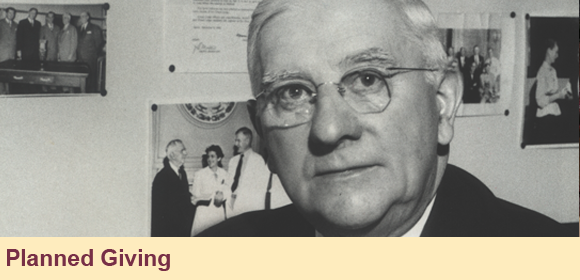 Thank you for your interest in contributing to The Elks National Foundation. Our hope is to serve you and your family with helpful information. We have an increasing number of friends of the ENF who now are benefiting from life income gifts, gift annuities and other plans. Thank you for taking the time to explore the benefits of gift planning.

IRS Tax Filing Date Will Be July 15
In IR–2020–134, the Service announced that taxes must be paid by July 15, 2020. While there had been discussion about delaying tax filing and payments, the IRS confirmed the July 15 date...
MORE

Helping Children Tomorrow
Parents and children often have a different perspective on saving and spending. Parents of retirement age today were born during the 1940s or 1950s and have a strong desire to save and invest in order...
MORE

Juppe Story
A bright high school senior is eligible to attend college, but worries about how he'll afford it. It's a dilemma discussed...
MORE

RV Travel Tips in the Summer of COVID
My husband and I have been cooped up all spring and summer because of the coronavirus and would like to take a trip using a rented RV. Can you give us some tips and safety information? Recreational...
MORE