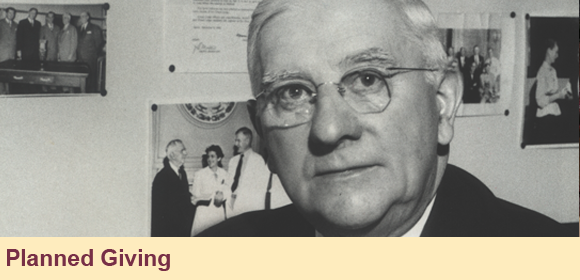 Thank you for your interest in contributing to The Elks National Foundation. Our hope is to serve you and your family with helpful information. We have an increasing number of friends of the ENF who now are benefiting from life income gifts, gift annuities and other plans. Thank you for taking the time to explore the benefits of gift planning.

IRS Phone Calls Peak on February 19
Millions of Americans and their tax advisors are preparing their tax returns. Many have questions and will call the IRS. The peak day for IRS phone calls typically falls on the Tuesday after...
MORE

Gifts of Cash
Many people use their annual gift exclusion as part of an overall estate planning strategy. Sara: "We had a pretty good year this year. After all the financial changes last year, we decided it was a...
MORE

O'Kelley Story
Before Kevin, I could count the number of times I thought about preparing a will on one hand. Perhaps even one finger...
MORE

Helping Seniors Extend Their Driving Years
What tips or resources can you recommend to help seniors extend their driving years? My dad, who is 82, is still a decent driver, but I worry about his safety going forward. With more than 40 million...
MORE