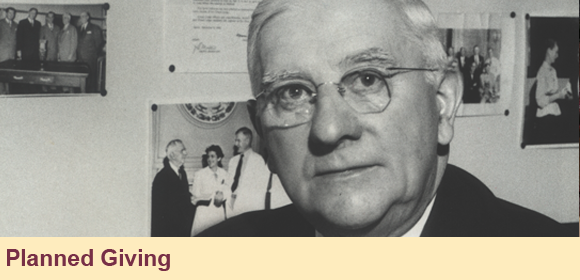 Thank you for your interest in contributing to The Elks National Foundation. Our hope is to serve you and your family with helpful information. We have an increasing number of friends of the ENF who now are benefiting from life income gifts, gift annuities and other plans. Thank you for taking the time to explore the benefits of gift planning.

Economic Impact Payments for Individuals Experiencing Homelessness
In IR–2021–87, the Internal Revenue Service (IRS) urged advisers and organizations to help people experiencing homelessness benefit from Economic Impact Payments (EIPs). Many individuals...
MORE

Domicile - Where You Live Affects Your Taxes
A successful business owner with a large estate passed away in 1976. He had grown up in Texas, moved to California and also lived for many years in Nevada. With a net estate of $2.5 billion, his...
MORE

Juppe Story
A bright high school senior is eligible to attend college, but worries about how he'll afford it. It's a dilemma discussed...
MORE

The Most and Least Popular Ages to Claim Social Security
How much does your claiming age affect your Social Security benefits, and what are the most popular ages people start taking their retirement benefits? You can sign up for Social Security at any...
MORE