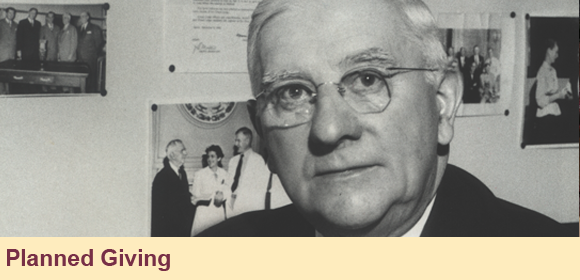 Thank you for your interest in contributing to The Elks National Foundation. Our hope is to serve you and your family with helpful information. We have an increasing number of friends of the ENF who now are benefiting from life income gifts, gift annuities and other plans. Thank you for taking the time to explore the benefits of gift planning.

COVID Tax Penalty Relief Deadline
With the number of taxpayers who were unable to meet with their tax preparer and file returns during 2019 and 2020, the Internal Revenue Service has decided to allow relief from tax penalties for...
MORE

Married Couples and Property
Mary was a surviving spouse. She and her first spouse, Ryan owned a lovely home and placed it into joint tenancy with right of survivorship. After Ryan passed away, Mary met Logan and they were...
MORE

Taylor Story
Bob Taylor always believed in the Elks National Foundation. As a Past Exalted Ruler and member of Manchester, Conn., Lodge......
MORE

Flu Vaccines for Older Adults
I just turned 65 and would like to learn more about the stronger flu shots I see advertised for older adults. What can you tell me about them and how are they covered by Medicare? There are three...
MORE