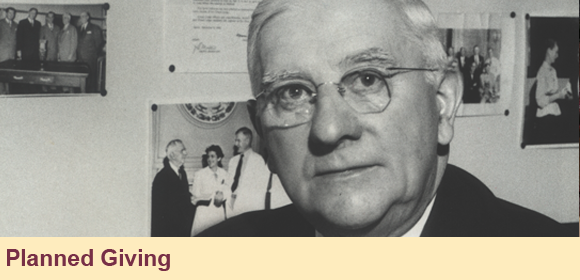 Thank you for your interest in contributing to The Elks National Foundation. Our hope is to serve you and your family with helpful information. We have an increasing number of friends of the ENF who now are benefiting from life income gifts, gift annuities and other plans. Thank you for taking the time to explore the benefits of gift planning.

Debit Card Economic Impact Payments
The IRS has moved into the third phase of distribution for the Economic Impact Payments (EIP). Over 140 million payments totaling over $239 billion have been distributed through direct deposits and...
MORE

Who Will Receive Your Property?
"Who should receive my property?" Helen asked her attorney, Clara. "There are so many decisions to make. Since Morgan passed away, I need to make these decisions myself. Should I give property...
MORE

Booth Story
"I would rather wear out than rust out," says Joy Booth, as she prepares for a District meeting, plans a Lodge event, and organizes her Lodge's..."...
MORE

Do Pneumonia Vaccines Protect from Coronavirus?
Do vaccines that are currently offered to protect against pneumonia provide seniors any protection against the novel coronavirus disease? I have always been bad about getting vaccinated, but this...
MORE