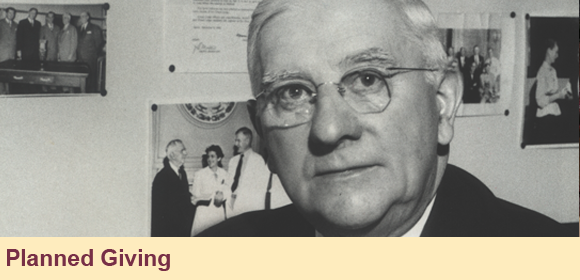 Thank you for your interest in contributing to The Elks National Foundation. Our hope is to serve you and your family with helpful information. We have an increasing number of friends of the ENF who now are benefiting from life income gifts, gift annuities and other plans. Thank you for taking the time to explore the benefits of gift planning.

Protect Yourself from Hurricanes, Floods and Tornadoes
At publication time, Hurricane Florence is moving through North and South Carolina. Federal and state first responders are braving many risks to rescue trapped individuals. In addition to wind...
MORE

Married Couples and Property
Mary was a surviving spouse. She and her first spouse, Ryan owned a lovely home and placed it into joint tenancy with right of survivorship. After Ryan passed away, Mary met Logan and...
MORE

Hamby Story
If Beverly Hamby could glimpse into the future, she would like to see the Elks honoring more veterans, offering larger...
MORE

Financial Aid for Family Caregivers
Do you know of any resources that help family caregivers monetarily? I frequently have to miss work to take care of my elderly mother and it is causing financial stress for my...
MORE