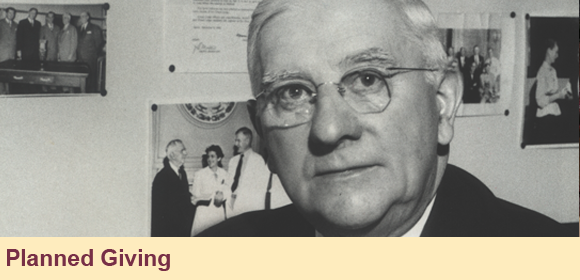 Thank you for your interest in contributing to The Elks National Foundation. Our hope is to serve you and your family with helpful information. We have an increasing number of friends of the ENF who now are benefiting from life income gifts, gift annuities and other plans. Thank you for taking the time to explore the benefits of gift planning.

September ACTC Payments and Potential Extension
On September 15, 2021, the Internal Revenue Service sent out the third set of Advance Child Tax Credit (ACTC) payments. Over 35 million families received a total of approximately $15 billion in...
MORE

Social Security
Linda asked, "When should I take my Social Security? I will turn 57 this year and have a strong earnings history, having paid into Social Security for nearly 35 years. Given the year I was born, my...
MORE

Booth Story
"I would rather wear out than rust out," says Joy Booth, as she prepares for a District meeting, plans a Lodge event, and organizes her Lodge's..."...
MORE

Symptoms of COPD
I have struggled with shortness of breath for several years now. I just thought I was experiencing normal aging and had put on a bit of weight, but a friend recently told me about COPD. Could I have...
MORE