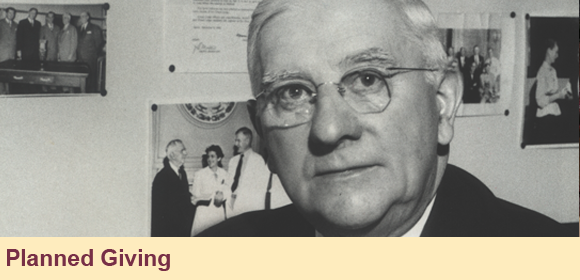 Thank you for your interest in contributing to The Elks National Foundation. Our hope is to serve you and your family with helpful information. We have an increasing number of friends of the ENF who now are benefiting from life income gifts, gift annuities and other plans. Thank you for taking the time to explore the benefits of gift planning.

IRS Reminder To Report Digital Asset Income
In IR–2023–12 the Internal Revenue Service (IRS) reminded taxpayers to report all digital asset income on their 2022 income tax returns. All taxpayers must answer a digital asset question...
MORE

Trusts to Protect Children
Trusts are an excellent way to provide for the support and care of children while protecting them. Two important reasons to create a trust are to care for minor children or for a special needs child....
MORE

Hamby Story
If Beverly Hamby could glimpse into the future, she would like to see the Elks honoring more veterans, offering larger...
MORE

Important Medicare Coverage Dates
I know the fall open enrollment period has passed but I heard there are other times of the year when beneficiaries can make additional changes. When is it possible to make changes to my current...
MORE