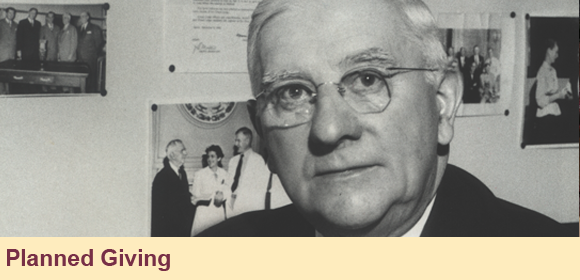 Thank you for your interest in contributing to The Elks National Foundation. Our hope is to serve you and your family with helpful information. We have an increasing number of friends of the ENF who now are benefiting from life income gifts, gift annuities and other plans. Thank you for taking the time to explore the benefits of gift planning.

2.2 Million Economic Impact Payments
On July 21, the Internal Revenue Service announced it sent out an additional 2.2 million Economic Impact Payments. With the additional payments, the American Rescue Plan has now distributed 171...
MORE

Living Wills and Advance Directives
As you approach end-of-life decisions, there are several steps that should be taken to make sure you receive the right type and level of care. To assist you in these decisions, most states now permit...
MORE

Hamby Story
If Beverly Hamby could glimpse into the future, she would like to see the Elks honoring more veterans, offering larger...
MORE

Why You Should Create a "My Social Security Account"
I am 58 years old and working on a plan for my retirement. I have read that I need to check my Social Security statement every year to validate its accuracy. How do I go about doing this? Checking...
MORE