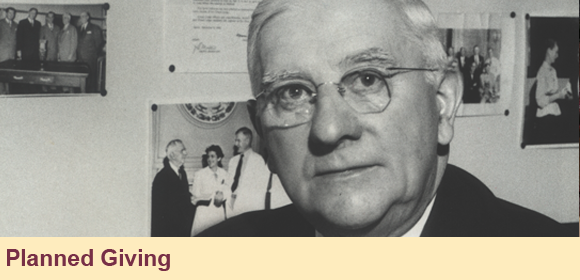 Thank you for your interest in contributing to The Elks National Foundation. Our hope is to serve you and your family with helpful information. We have an increasing number of friends of the ENF who now are benefiting from life income gifts, gift annuities and other plans. Thank you for taking the time to explore the benefits of gift planning.

Stress-Free Tax Filing Tips
As the tax season moves into high gear, the Internal Revenue Service (IRS) published a series of tax tips for stress-free filing. The IRS asks taxpayers to keep these tips in mind to make certain that...
MORE

Gifts of Stock
What will the market do this year? Perhaps the best answer is, "It will go up and down." Stock returns vary to a significant degree each year. However, long-term stock returns have been reasonably...
MORE

Buza Story
Can you imagine living 6,117 miles away from your Lodge? Most Elks would say no, but it works for John F. Malley Society...
MORE

Medicare Surcharges When Income Changes
I currently have high Medicare premium surcharges due to my past income. My income has dropped since I retired and I can no longer afford the premium surcharges. Is there a way to appeal my Medicare...
MORE