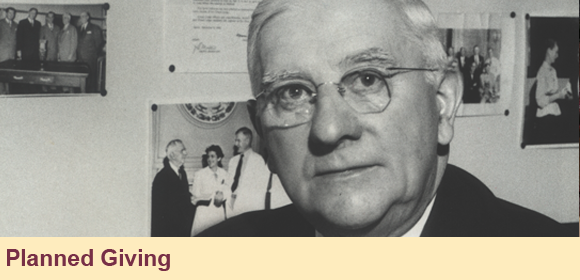 Thank you for your interest in contributing to The Elks National Foundation. Our hope is to serve you and your family with helpful information. We have an increasing number of friends of the ENF who now are benefiting from life income gifts, gift annuities and other plans. Thank you for taking the time to explore the benefits of gift planning.

Increased Child Tax Credit for 2018
In IR-2018-217, the IRS reminded taxpayers of the benefit of the increased Child Tax Credit. The Tax Cuts and Jobs Act doubled the Child Tax Credit from $1,000 in 2017 to $2,000 in 2018. IRS...
MORE

Ten Reasons to Update Your Estate Plan
You have completed a will and perhaps a revocable living trust. Your durable power of attorney for healthcare and a living will are in place. All of your records are safely in place and carefully...
MORE

Booth Story
"I would rather wear out than rust out," says Joy Booth, as she prepares for a District meeting, plans a Lodge event, and organizes her Lodge's..."...
MORE

When You Need Help Caring for a Parent
Where can I turn for caregiving help? I help take care of my 78-year-old mother and work too, and it's wearing me to a frazzle. Taking care of an aging parent over a period of time — especially...
MORE