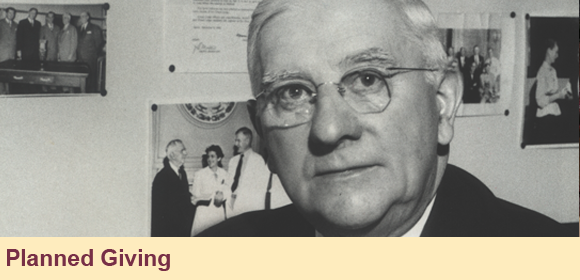 Thank you for your interest in contributing to The Elks National Foundation. Our hope is to serve you and your family with helpful information. We have an increasing number of friends of the ENF who now are benefiting from life income gifts, gift annuities and other plans. Thank you for taking the time to explore the benefits of gift planning.

IRS Publishes FAQ on Advance Child Tax Credits
As the payment date nears for the Advance Child Tax Credit (ACTC) distributions, the IRS has published frequently asked questions (FAQs) on IRS.gov. The FAQs are designed to help parents understand...
MORE

Do You Have a Difficult Family?
A businessman with a $2.5 billion estate passed away in 1976. He was single and many individuals, mostly unrelated to him, filed more than 40 wills with the probate court. Not surprisingly, the...
MORE

Hamilton Story
After joining the Elks nearly 10 years ago, Carroll Hamilton of Elkton, Md. views Elkdom as more of a calling than a club...
MORE

How to Find Discounted High-Speed Internet Services
Do you know where I can find discounted high-speed internet services for my home? I am 70-years old and live strictly on my Social Security and would like to find something faster and less expensive....
MORE