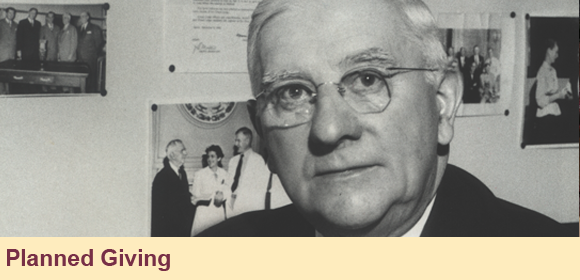 Thank you for your interest in contributing to The Elks National Foundation. Our hope is to serve you and your family with helpful information. We have an increasing number of friends of the ENF who now are benefiting from life income gifts, gift annuities and other plans. Thank you for taking the time to explore the benefits of gift planning.

IRS Highlights Tax Credits to Encourage Employment
The Bureau of Labor Statistics reported the latest employment data in a news release on September 23, 2020. Unemployment in America rose from 4% in February 2020 to over 14% in April due to COVID-19...
MORE

401(k) Retirement Plans
The 401(k) is rapidly becoming the most popular qualified retirement plan. More than 90% of large companies now offer a 401(k). With a 401(k), each employee has an individual account and is permitted...
MORE

The Ultimate Gift
A college education doesn't come easy. Deb Brunner—a member of Plattsburgh, N.Y., Lodge No. 621—knows this firsthand....
MORE

Should I Buy Long-Term Care Insurance?
My wife and I have thought about purchasing a long-term care insurance policy, but we hate the idea of paying expensive monthly premiums for a policy we may never use. Is there a good rule of thumb on...
MORE