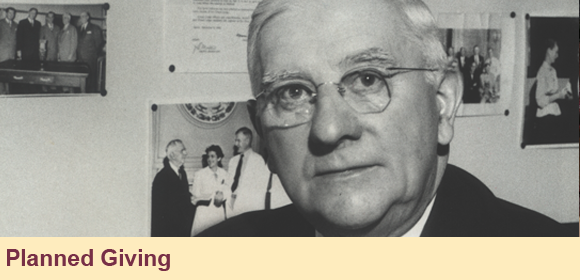 Thank you for your interest in contributing to The Elks National Foundation. Our hope is to serve you and your family with helpful information. We have an increasing number of friends of the ENF who now are benefiting from life income gifts, gift annuities and other plans. Thank you for taking the time to explore the benefits of gift planning.

National Tax Security Awareness Week
On November 17, 2023, the Internal Revenue Service (IRS) and its Security Summit partners announced the annual National Tax Security Awareness Week that focuses on protecting the financial information...
MORE

Wills - Good and Bad
Where is the Missing Will? More than 40 wills were submitted to the probate court, with a multitude of potential heirs each claiming to be the true recipients of the estate of Business Owner who...
MORE

Hamilton Story
After joining the Elks nearly 10 years ago, Carroll Hamilton of Elkton, Md. views Elkdom as more of a calling than a club...
MORE

How an Incentive Trust Can Influence Your Heirs
What can you tell me about creating an incentive trust? I have concerns about my heir's financial management skills and would like them to meet certain requirements in order to receive...
MORE