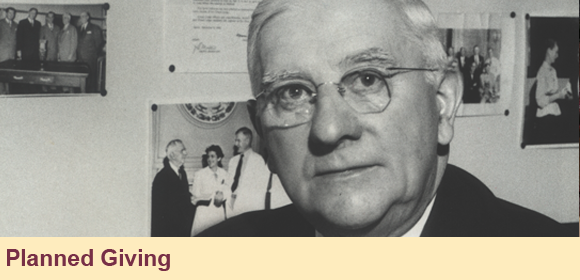 Thank you for your interest in contributing to The Elks National Foundation. Our hope is to serve you and your family with helpful information. We have an increasing number of friends of the ENF who now are benefiting from life income gifts, gift annuities and other plans. Thank you for taking the time to explore the benefits of gift planning.

Social Security Benefits Increase by 2.8% in 2019
The Social Security Administration recently announced the cost-of-living increase for Social Security benefits in 2019. The 2.8% increase is the largest boost in six years. The cost-of-living...
MORE

IRA and 401(k) Designated Beneficiary Options
Each year, IRA and 401(k)s are subject to required minimum distributions (RMDs). Because the distributions start at just under 4% at age 71 and then slowly increase, many IRA and 401(k)...
MORE

Buza Story
Can you imagine living 6,117 miles away from your Lodge? Most Elks would say no, but it works for John F. Malley Society...
MORE

How to Recognize and Prevent Financial Scams
Can you provide some tips on how to protect seniors from financial scams? My 76-year-old aunt was recently swindled out of $25,000 and I want to make sure my own mother is protected....
MORE