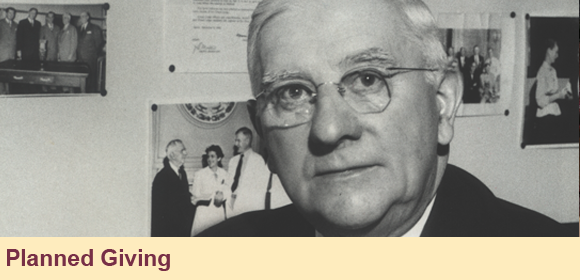 Thank you for your interest in contributing to The Elks National Foundation. Our hope is to serve you and your family with helpful information. We have an increasing number of friends of the ENF who now are benefiting from life income gifts, gift annuities and other plans. Thank you for taking the time to explore the benefits of gift planning.

Natural Disaster Tax Deadline October 16
In IR-2023-174, the Internal Revenue Service (IRS) reminded taxpayers in California, Alabama and Georgia that their tax returns and certain tax payments for 2022 are due on Monday, October 16,...
MORE

What Do You Own?
John and Helen have been thinking about updating their estate plan. They called and made an appointment with their attorney, Clara. John and Helen updated Clara on their current family situation....
MORE

Wyszynski Story
When flipping through her planner, Cindy Wyszynski can now cross off one important task-serving her community for years to come....
MORE

Choosing the Right Stair Lift
Due to my chronic arthritis, I have a very difficult time going up and down stairs. I am interested in purchasing a stair lift for my two-story house. What are some things to consider before...
MORE